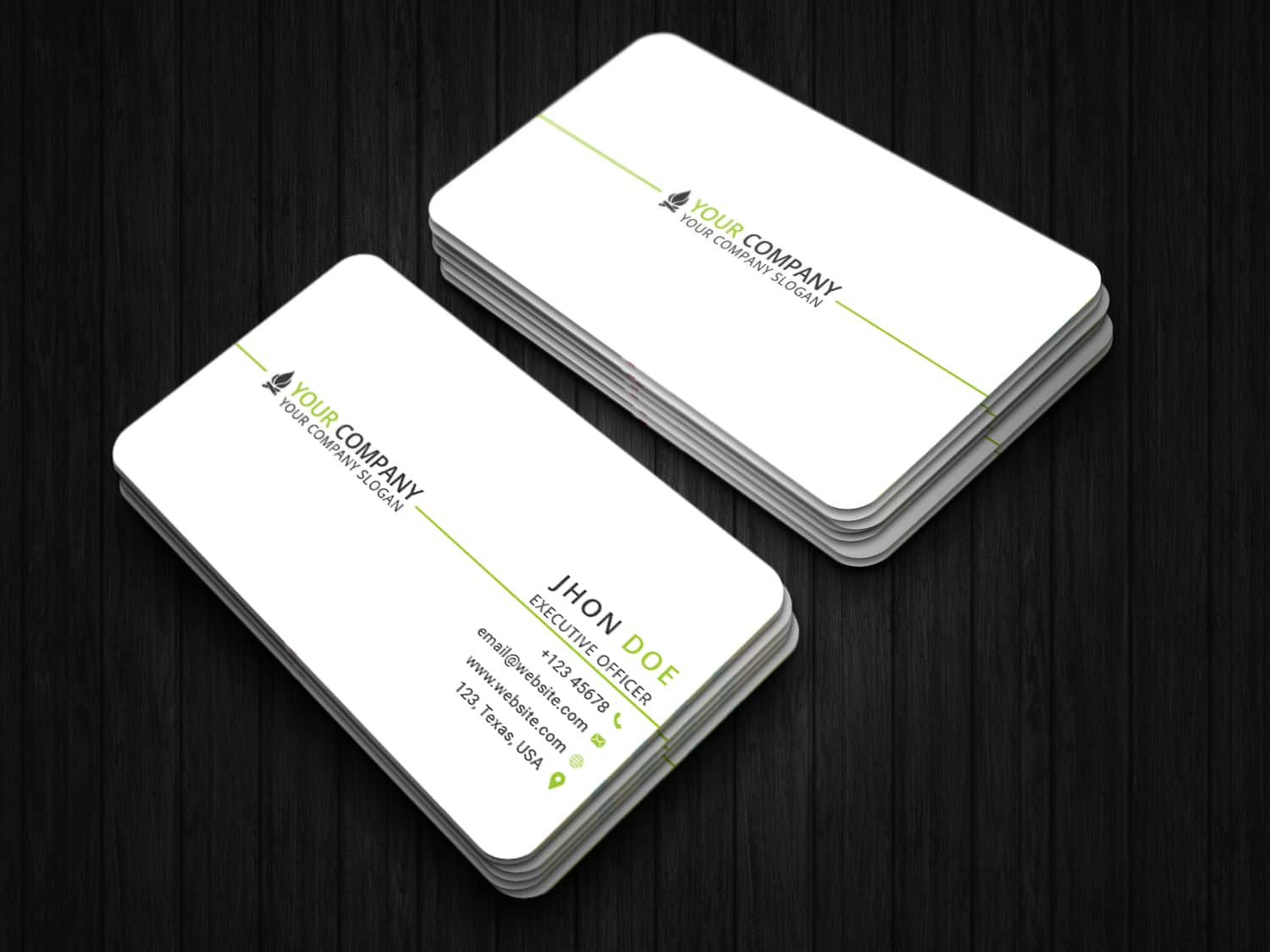 Choose Your Desired Option(s)
Do you love to use simple designed Elegant White Business Card? Then this is the best choice for you. This business card is simple in design and has clear formatting option so that you can highlight your business via this. This business card can be used in any purpose. That is why this is called a multipurpose business card.
Only 1 design is provided here because there should be one option for simplicity.
Details